For Stress and Burnout
Trying to juggle a career and a personal life has ambitious professionals feeling like an overripe avocado…
Everything looks great on the outside, but inside it feels lonely, stressed out, bruised, and impossible to last much longer.
If that sounds like familiar, many high-achieving professionals feel that way. And feel even more isolated by the need to keep up the illusion that everything is OK.
But in fact, this "overripe avocado" feeling is a warning.
A warning that means these professionals are actually at risk from destroying their personal life—and their career -- from stress and burnout.
And being an overripe avocado is no way to live--much less thrive--as a professional in a high-stress or high-stakes environment.
Find out more about our How to be Happy Practicing Law 8-week course.


To Break Free From the Past
When you think about what happened, it's hard to imagine letting it go.
We worry that forgiving the past would mean one or more of these things: 
• acting like it never happened
• saying "it was ok" when it wasn't OK
• letting the person who hurt you "off the hook" 
• waiting for an apology 
• waiting for the person who injured you to suffer, or wishing for revenge or karma
• forgetting what happened, even though what happened changed you, fundamentally, and made you the person you are right now
• you'd have to reconcile with the person who injured you
• you'd have to give up on restitution or healing
• you'd have to restore the relationship
• you'd have to pretend it didn't happen, or that it wasn't that bad. 
The truth is that forgiveness is difficult because we make forgiveness more complicated than it is.
We add conditions. We wait for other people. We imagine that we don't know how to forgive, or that ours was the unforgiveable injury. 
Something terrible happened, and I'm sorry that it did. I can't undo what happened, and neither can you. But what you can do is to free yourself today from the heartbreak. 
And the path to freedom is The Forgiveness Path course.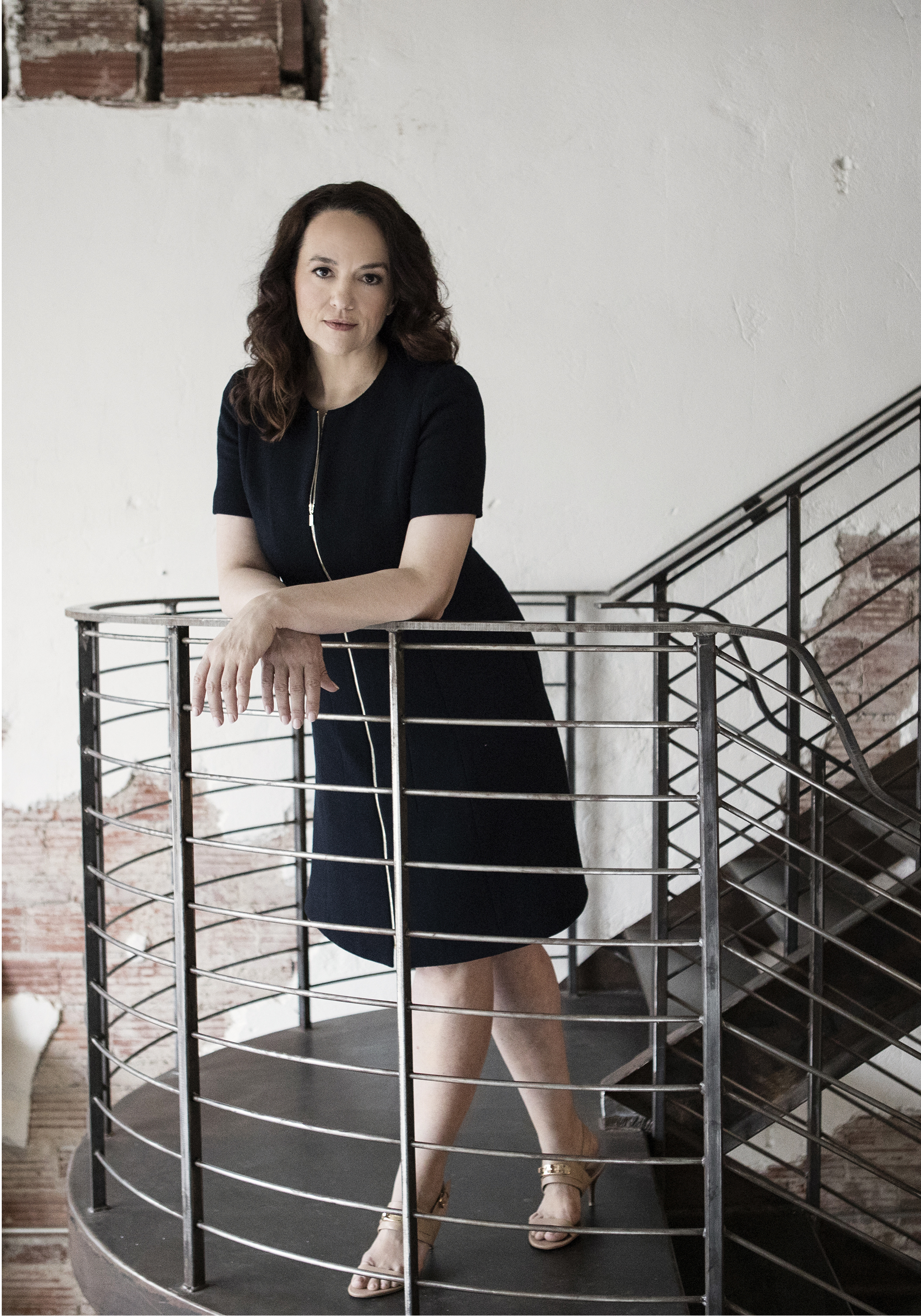 For 22 years, I represented international energy, mining, and manufacturing companies as a corporate lawyer, where I hired and managed dozens of outside lawyers and law firms billing millions of dollars in legal fees. I coach individuals and in-house lawyers to confidently find, interview, hire and manage the lawyer match for their legal issue. Providing you with the confidence to be a savvy consumer of legal services is my passion. I'm on a mission to demystify the legal industry and help my fellow lawyers fall in love with practicing law.