Lawyers are scary.
They say things like "whereas" and "govern yourself accordingly".
Knowing how to find, hire, and manage your divorce lawyer is critical.
But most of us don't hire lawyers every day.


Become a savvy consumer of legal services.
Let's demystify the lawyer billing process.
Don't get to the end of your divorce process, finally free and ready to start your new life….and get an unexpected bill from your lawyer for thousands of dollars.
Learn the same tools I use for my big corporate clients to keep matters on-time and on-budget.
Understand the legal industry to save you money and time.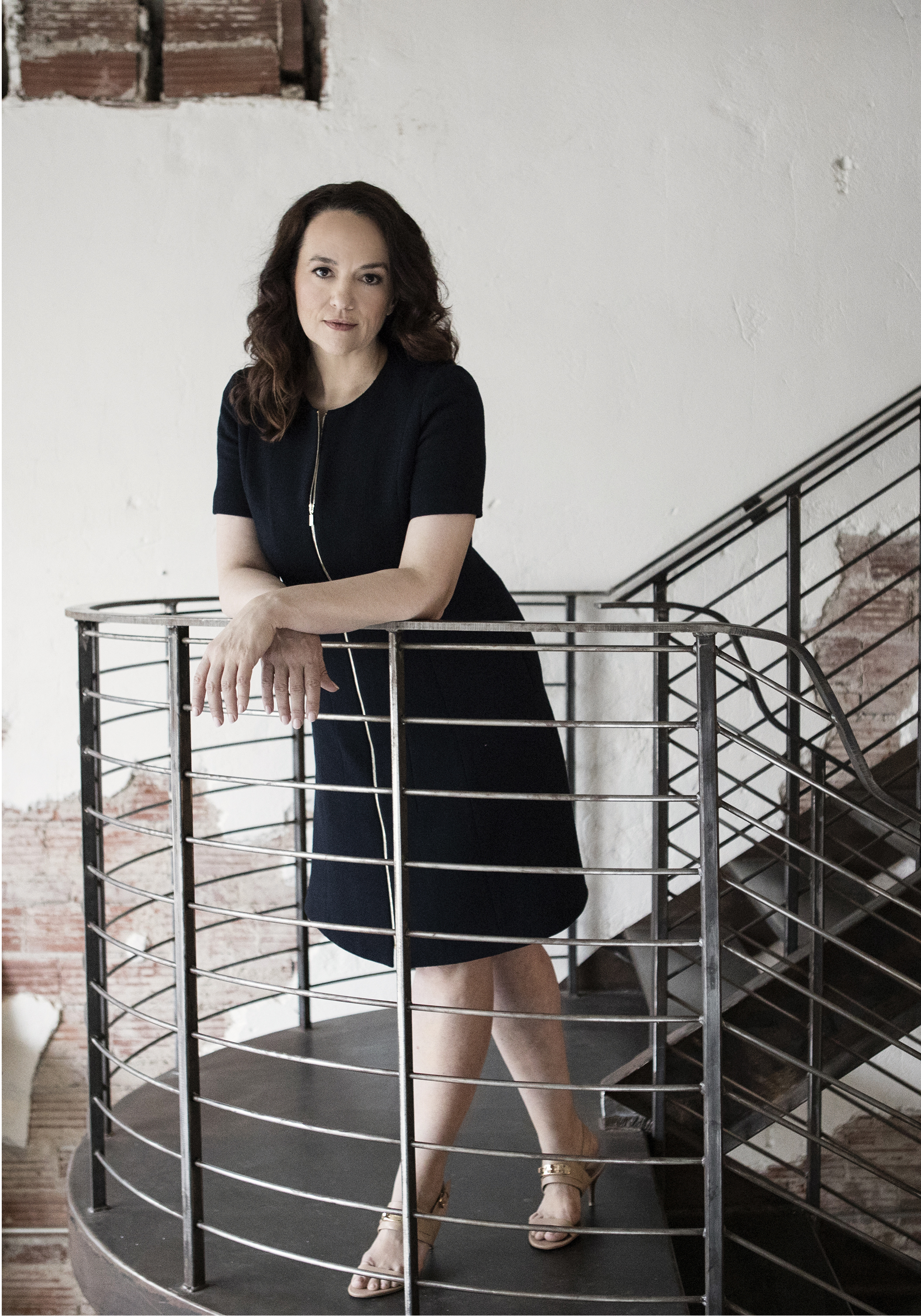 Hi, I'm Angie Hooper
For 22 years, I represented international energy, mining, and manufacturing companies as a corporate lawyer, where I hired and managed dozens of outside lawyers and law firms billing millions of dollars in legal fees. I coach individuals and in-house lawyers to confidently find, interview, hire and manage the lawyer match for their legal issue. Providing you with the confidence to be a savvy consumer of legal services is my passion. I'm on a mission to demystify the legal industry and help my fellow lawyers fall in love with practicing law.